Aluminum Hydroxide Filler Low Viscosity
Product Detail
Product Tags
Product introduction:
This ATH is high whiteness aluminum hydroxide for filler, more competitive price, lower oil absorption, more economic value H-WF system products.
Specially treated aluminum hydroxide can be improved with rubber and plastic compatibility. Due to excellent flame and smoke resistance, specially treated aluminum hydroxide in the broader field is applied.
Application:
1. As filler of artificial marble and Acrylic resin polyester agate.
2. Applied to the BMC, SMC, epoxy mold, polyolefin wire and cable insulation.
3. Filler for composite rubber and synthetic rubber, flame retardant.
4. Flame retardant filler of polyvinyl chloride, epoxy resin, unsaturated polyester, polyurethane, and polyolefin resins.
5. Used in epoxy resins, polyurethane casting resin printed circuit board, other electronic and electrical products.
6. Used in aluminum sulfate, aluminum fluoride, cryolite, polyaluminum chloride, sodium aluminate, synthetic zeolites, and other aluminum salt.
Specification:
Brands

Chemical composition

Physical Property

Al(OH)3

SiO2

Fe2O3

Na2O

Na2O(S)

Moist-ure

D50

Whiteness

DOP

Viscosity

%

%

%

%

%

%

μm

%

ml/100g

Cp

H-WF-8LV

≥99.6

≤0.03

≤0.015

≤0.3

≤0.05

≤0.3

8

≥96

≤30

≤180000

H-WF-9LV

≥99.6

≤0.03

≤0.015

≤0.3

≤0.05

≤0.3

9

≥96

≤29

≤180000

H-WF-10LV

≥99.6

≤0.05

≤0.02

≤0.3

≤0.03

≤0.3

10

≥92

≤29

≤190000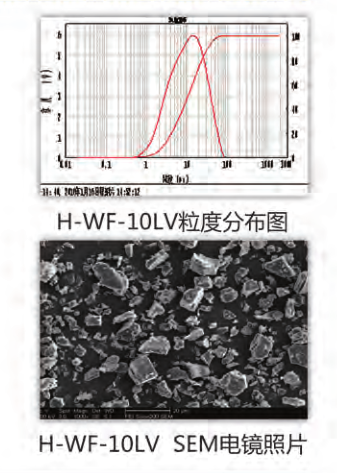 Basic package:
25kg/bag,40kg/bag, 1000kg/bag or as customers' request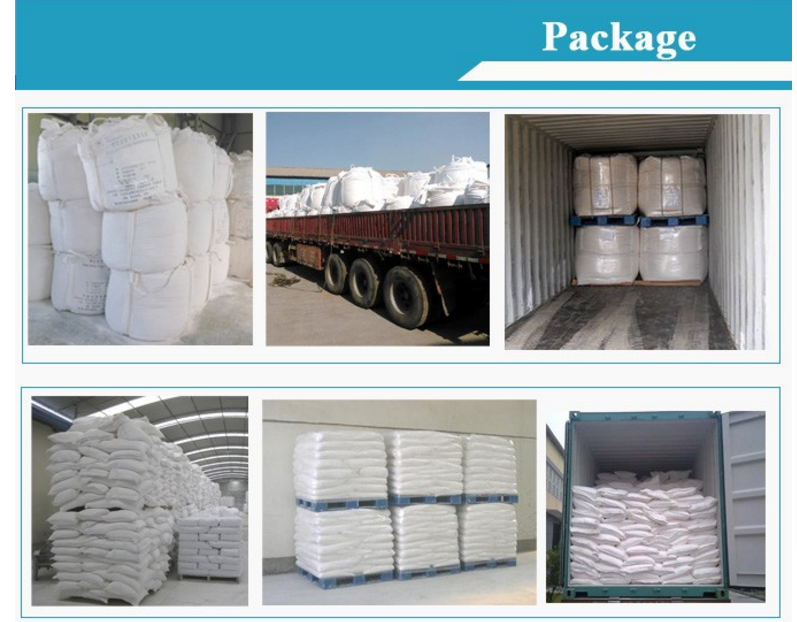 ---
Previous:
Super Fine Aluminum Hydroxide
---